A Transparent Approach To Problem Solving
Open Echo's philosophy revolves around easily accessible solutions for everyone. Clients big or small face challenges every day and the competitive nature of vendors, service providers, and contracts ultimately results in delays and ineffective approaches. This is the reason why having an independent entity advising your technology needs allows you more freedom and access. We provide clear answers and help guide you to the most secure strategy – regardless of the product or service you're currently using.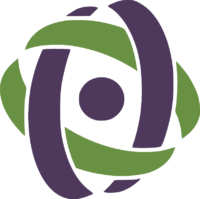 Experienced solutions architect, developer, sysadmin, and Vermonter – I'm here to make your technology easier, more secure, and cost effective. I believe in finding the right solution for the right person and always working within budget.
Contact
Open Echo LLC
PO Box 8475
Portland, ME 04104
1-844-512-3246